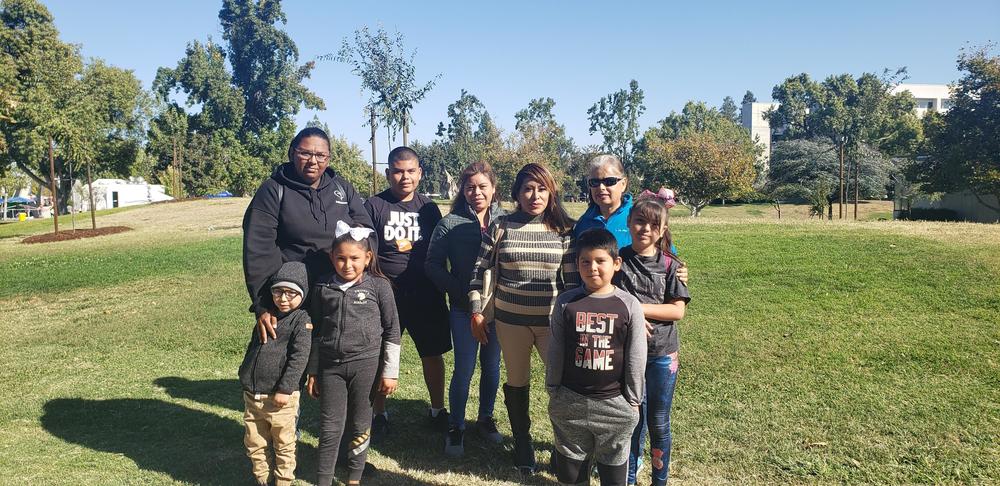 2019 Feria de Educación
Blanca Esparza
Monday, October 07, 2019
Families from the Earlimart School District attended the 5th annual Feria de Educación on Saturday, October 5. The event was presented by Fresno State, television network Univision and the Chancellor's Office, among other collaborators.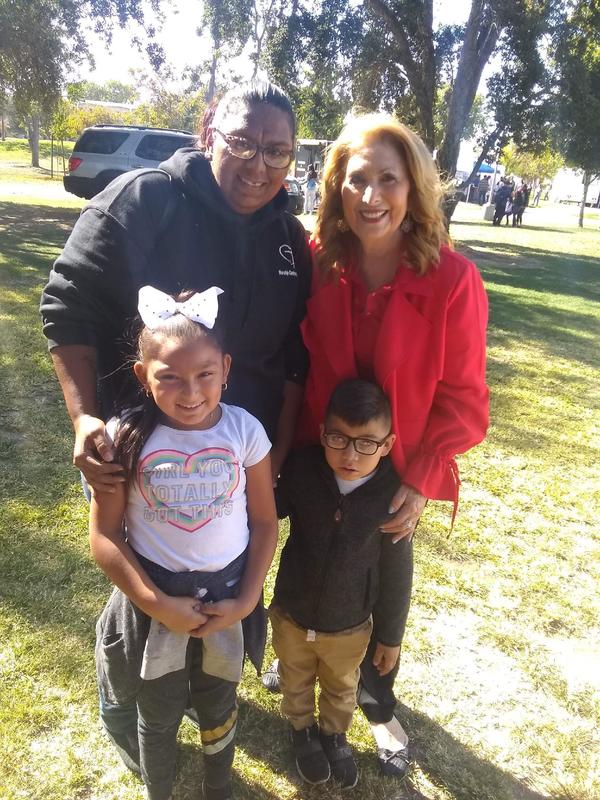 At this years event, musical recording artist Ezequiel "Cheque" Peña was recognized as the ambassador of education. Peña, also known as "El Nuevo Charro de Mexico," has received several awards for his participation in promoting education and for his involvement the Latino community.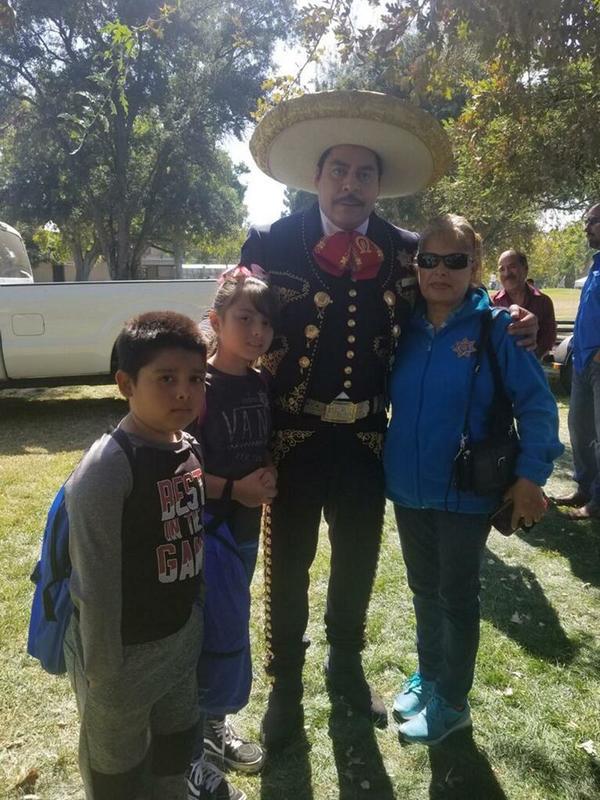 The purpose of the Feria de Educación is to empower Spanish-speaking parents and students by providing them with information and resources to help them succeed in California's educational system, attend post-secondary education, and attain their professional goals.
The Feria de Educación offered educational exhibitors workshops in English & Spanish, FAFSA assistance, a college visualization photo-booth, dreamer clinic, transfer advising, CSU application assistance, immigration services, an interactive STEM booth, a kids zone and reading garden, and many more resources.