Irma Padilla
Director
661-849-3386

Norica Zepeda Ruelas
Administrative Assistant

Crystal Bueno
Speech-Language Pathologist

Danniela Duran
School Psychologist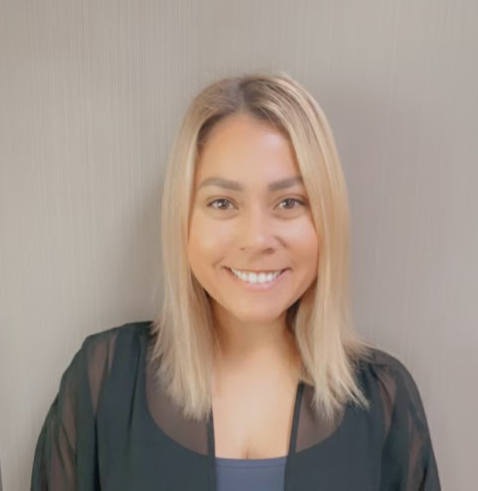 Gabriela Aguilar
School Psychologist

STUDENT SUPPORT SERVICES DEPARTMENT
Student Support Services is excited to help our students succeed! We work hard to provide a supportive and encouraging environment to help each student achieve their academic goals. We use the MTSS model to provide support. Our staff is here to help and provide any services needed to meet the needs of the students, and make a difference in their lives.
Comprehensive School Safety Plan (CSSP)

Health Services

Expulsion

Emergency Operation Plan
Comprehensive School Safety Plan (CSSP)
California Education Code (EC) Section 32281(a) requires every kindergarten through grade twelve school, public and public charter, including community and court schools, to develop and maintain a CSSP designed to address campus risks, prepare for emergencies, and create a safe, secure learning environment for students and school personnel.
Earlimart School District 2022 - 2023 Comprehensive School Safety Plan